I got back in town Friday night, and was without sewing mojo. I'd started a new hat during my 6 hour airport stay and was eager to finish it. I knit a little on Saturday and Sunday morning and realized I really could finish it if I pushed. So I did. Yay!
The pattern is Boardwalk, free on Ravlery.
I made this one before and chose it because I remember it being really fast. I made it up in Paton's classic wool in this deep berry color.
Sewing plans!
When I planned on making the S2311 coat, the plan was caramel fashion fabric and a 'very berry' pongee lining. Well...the new Simplicity patterns were released and I was all gaga over this Leann Marshall coat and S2311 got shelved. I mean...SWOON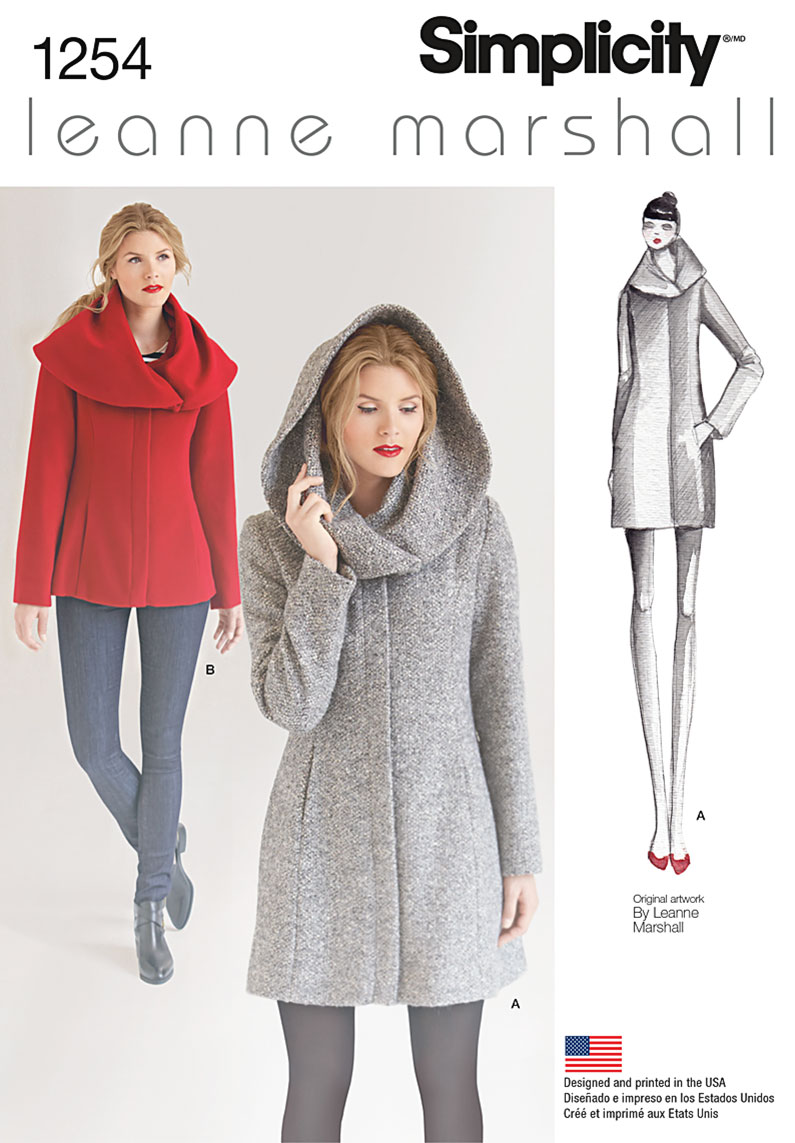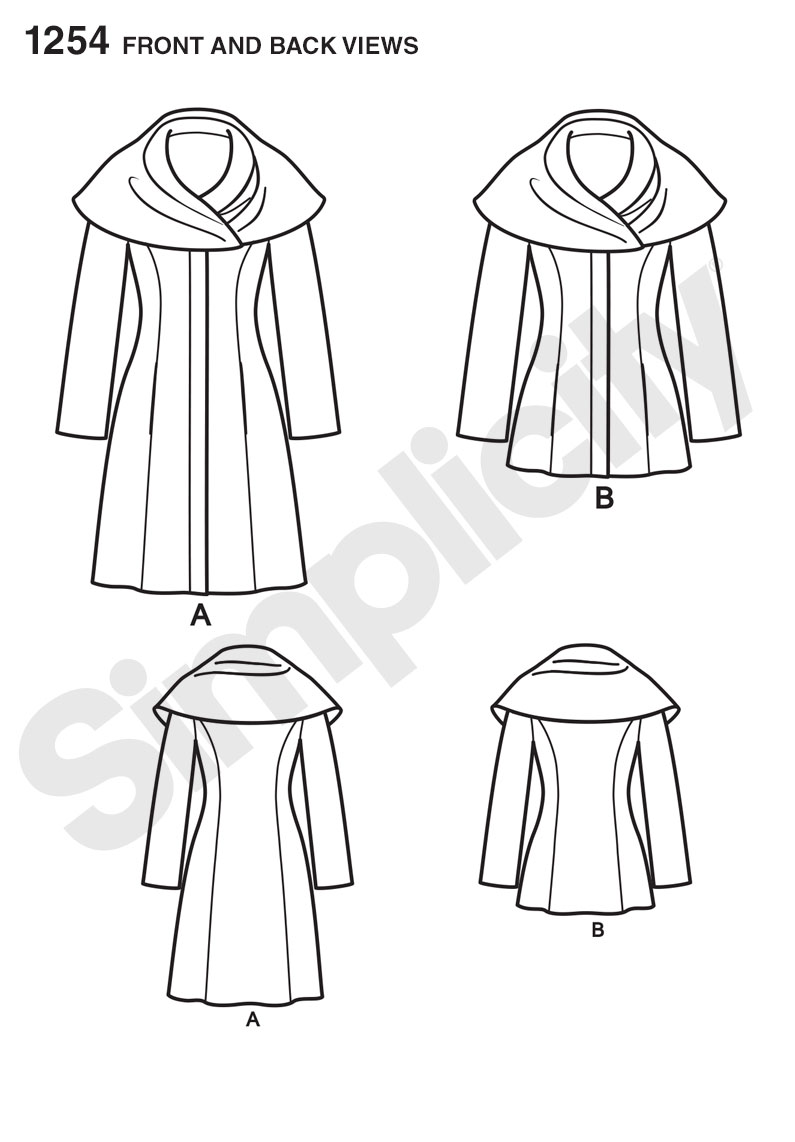 This coat will be main focus for November. I think it is absolutely beautiful. I will be cutting it close, squeezing it from 3 yards but I think I can do it!
My second big focus for November will be my first quilt. I know I said I had no interest in quilting. And people keep telling me I'm going to become addicted (I will try not to!). I really want to make a full-sized quilt for DD when she leaves for college and I have just under 2 years to do so! :) I'm taking it easy this time and making my own jelly roll strips to do a "Jelly Roll Race Quilt" in baby size. It looks easy and fun and I don't have to worry about a pattern.
The fabric on top is the backing
Lastly, I have a couple of cuts of fabric that want to become blouses. These are the patterns I'm considering.
Simplicity 1253, McCall's 6898
Vogue 1387, In-House Belle Bow blouse
I may be able to eek out S1253 plus one of the others since it's a simpler style...we will see. The McCalls pattern has 813 pieces and I unfolded it to cut it out and put it right back in the envelope! The Vogue seems really scary and complicated and the In House blouse is a wildcard because of fitting (although they draft for a D cup - YAY!)
As for the rest of October...I will be making a quick & easy knit dress for myself - I'll pass out candy as a witch! And a dress for my daughter for Halloween. So that will definitely consume the rest of the week.