Already?!!? WOW!
HERE
They have a new model and she is giving me
LIFE!!!
There are tons of sweet dresses that I do not need; these two stand out for me
7088:
7081:
7082: I'm buying this for DD. This is a perfect dress for a young lady. She will need this dress at some point. I love the colorblocking options.
7099: I know many are anti jumpsuit but I still love the IDEA of a really classy one. And I like this one! I think the tapered leg with wrap front is perfect!
But not the shorts version
7100: I couldn't sew up any of the extra voluminous Burda baseball jackets and there's nothing about the Riegel bomber that makes me want to pay $30+ for it so this may be a win
7093: LOVE FEST
7098: Nice options for shorts, capris, cropped pants...
Uncertain about the split leg trousers. I tried to like them when Burda did them and here comes McCall's nearly 2.5 years later...Eh.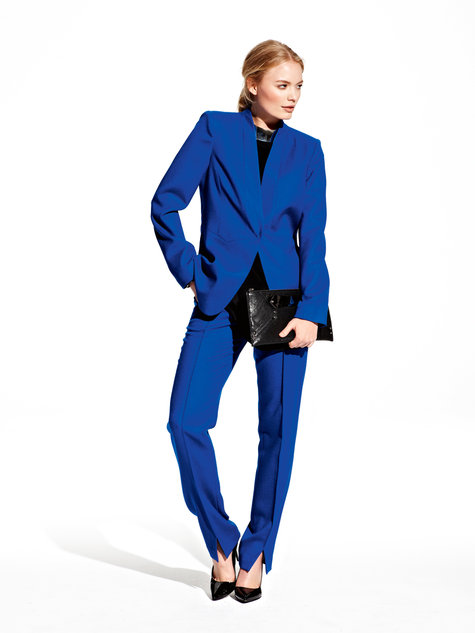 Burda 08/2012 #129
I hope these hit the store soon because I am trying to go on a pattern fast. HAHAHAHA!!!! :)