To be fair...I knew it was going to happen. Just like that...~*poof*~ my mojo got zapped. It's not surprising...this is my cycle! I sew like a maniac and then I don't touch my machine.
Yesterday I just could not drag myself downstairs after work. All I have left to do is understitch and stitch in the ditch on the waistband and blind hem. And they'll be done. Almost. There.
They are a tad too-snug through the thigh. So I probably won't be wearing these to any taco parties...but thus far, they make me happy!! :-)
So this weekend I hope to get 'em finished already, sew the "matching" striped sweatshirt and get photos.
DD decided she needs "something" but I made her think about something she NEEDED vs. just wanting me to sew for her.
She decided on S1317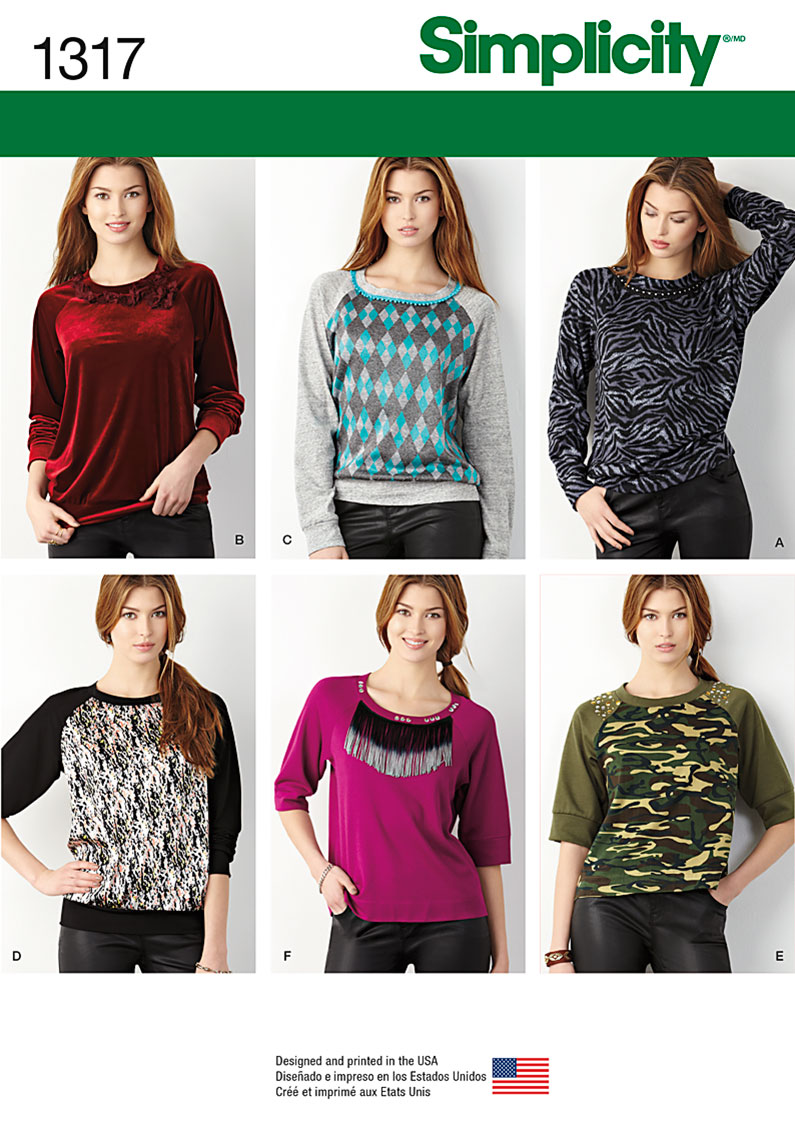 She's getting the camo view but without contrast and trim.
(pretty please come back mojo!)