The FabricMart Fabricista challenge is in full swing! I decided to sew along this week and create something a tiny bit out of the box for me :)
A PR member posted a color blocked version of M6884 earlier this year and it was so pretty! I've thought about it ever since but wasn't sure I could pull it off.
I knew I wanted to use ITY and had a few 'fall' colors on hand. I was going to go with teal, navy and gray but remembered that I made my last V8805 dress with that combo...and I wanted to save my gray jersey for something else. Going through the piles I found this white slubbed knit that I'd used for my M6841 drapey top. I decided that would work!
I made no changes from last time except to shorten the sleeves and lengthen the ties...and then
completely screw it all up
.
hahaha!
Somehow I put both ties on the same side. I didn't even realize it until the dress was done. And I was confused.
WAIT.
We have to back up a bit more. I serged the side seams and went to put it on and...huh? Whaaaaa?
It is a mock wrap. I hadn't encased the wrapped fronts into the side seam allowance. After unpicking serger stitches I got that straightened out. And then went to put it on and was all confused about the ties. But there was no.way.on.earth. I was unpicking those seams again. The ties are super long and super stretchy and I figured it wouldn't matter much anyway.
I think I need to go back in through the very upper body and nip it in a tiny bit. Last time I sewed 3/8" seams and so I did the same this time, but I've lost a bit of weight and it just looks baggy right below the armpit.
I didn't really like it and just went lazy and used steam a seam lite to hem it. And then went back and topstitched the hems with the teal thread (which pops really beautifully on the navy!) and took quick photos (I thought my deadline for submitting was Tuesday). After looking at the pics it really grew on me! I look forward to wearing this one this fall!
And because I didn't add length, I will probably always wear it with tights because it feels short.
I hope I win the reader prize!!! From the site:
This week's prize pack will be a copy of
Successful Serging
by Beth Baumgartel, a pack of 400 quilting pins (which are also suitable for garment sewing!), and two Kwik Sew patterns - #3766 and 4081.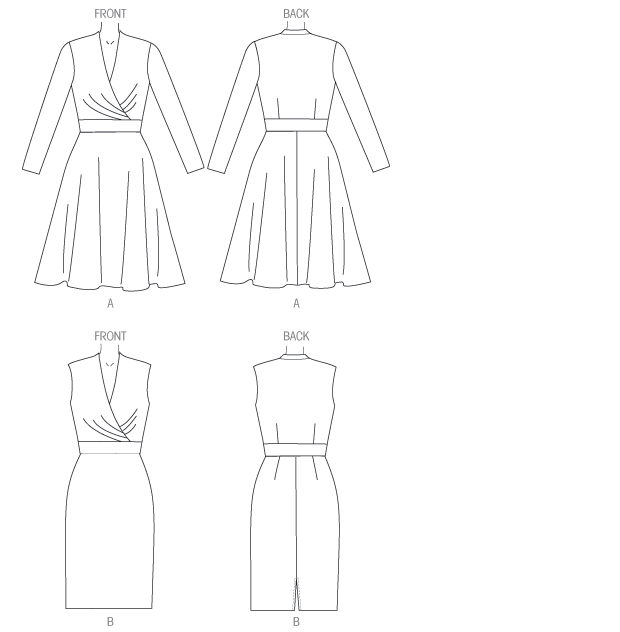 KS4081 kinda has my name written all over it!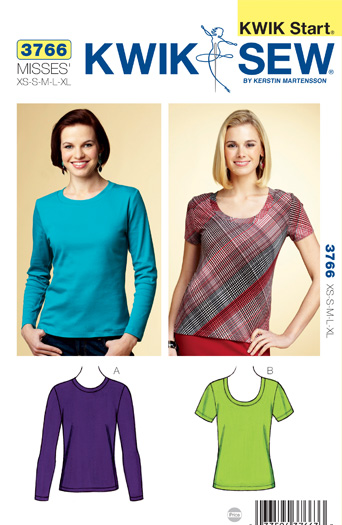 And a departure from current sewing plans...
I tend to browse my favorite store sites for inspiration...and cool cardigans! I came across this cropped moto jacket at White House, Black Market. It's only $40 (marked down from $98), so I *could* just buy it...but I have loads of black ponte and a Lekala pattern!
I might keep the Lekala collar because I think that makes it more versatile with different necklines. And initially I thought I might leave off the sleeve zippers because it's a one-piece sleeve and how could they be in the "right" place? Well, the sleeve is very oddly shaped. I think they've accounted for that so maybe I'll baste it in and see how I like it.