I knew when I did my year end wrap-up that I was estimating totals for December but 1) I don't think I was that far off and 2) it doesn't matter
that
much. At any rate...
In December I sewed 13.5 yards.
McCall's 7195 tee in black/white/grey jersey - 1.25 yards
New Look 6417 cropped jacket in black/cobalt/b&w striped ponte - 1 7/8 yards
McCall's 7194 tunic in animal print ponte - 1 7/8 yards
Vogue 9155 pants in brown plaid suiting - 2 yards
Simplicity 2556 vest in brown plaid suiting - 1.5 yards
McCall's 6654 skirt in gold & black floral double knit - 1 yard
Butterick 6066 dress in charcoal suiting and blue cotton sateen - 4 yards
Favorite: Oooh. Well I obviously love the B6066 dress but I feel a huge swell of pride when I look at the vest! I feel like I did really great work sewing it and I am definitely LOVING it.
Fail: None really. I didn't love the NL jacket like I thought I would -- it's a bit cumbersome to arrange BUT as a loungewear item in my cold house?? Perfect! It's so cozy. And the M7194 tunic is a definitely 'love with modification' e.g., remove the pointed hem.
Accomplishments: Fitting and sewing that vest. Really. Swoon.
*****
Starting with the Vogue pants going forward was 'staycation' sewing. I managed to sew 7 items:
V9155 pants
S2556 vest
M6654 skirt
B6066 dress - THREE times (2 to be blogged; need to get photos this weekend)
M7199 cardigan (to be blogged)
And M7199 was my first garment of 2016. It's perfectly fine but I don't love it. Post to come - soon.
*****

For January I do have a lot of plans but OF COURSE I do! :)
Finish the #*!(@ quilt top.
I've got 2 more blocks and some bordering to do.
I sewed this for the Fabric Mart challenge in 2014 and can't find the top. Poof. It's gone. I liked it too!
Burda 01/2016 dress (hopefully I have enough of the intended fabric!)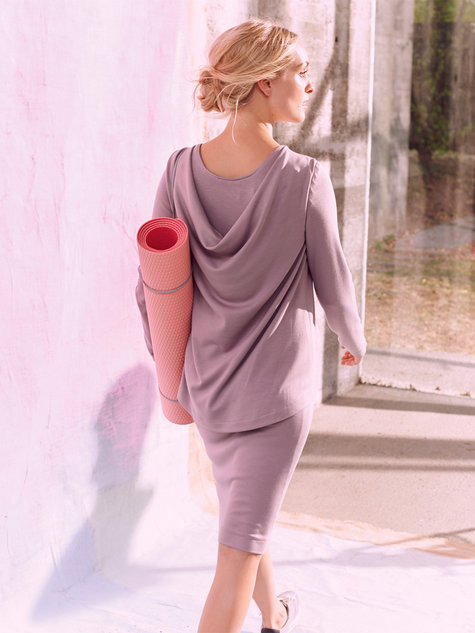 My Fabric Mart project which will post January 23
And last but certainly not least, muslin Burda 03/2013 as a base of DD's prom dress. The skirt is kind of turning me off so I'm going to go with the bodice of the Burda (with more of a cap sleeve) and the skirt of this Simplicity (sans cummerbund/waistband) and see if I can 'Frankenpattern' the dress she likes.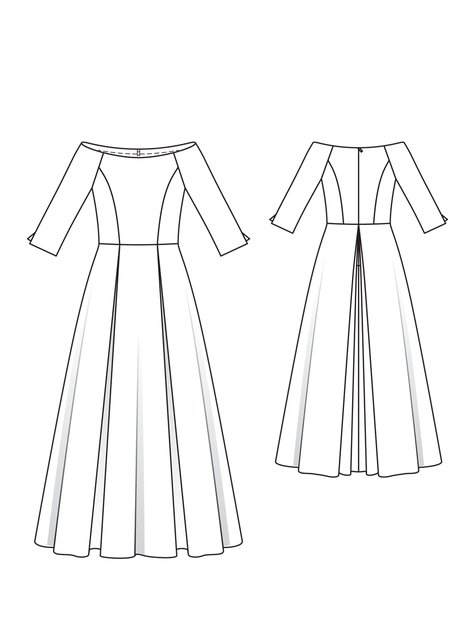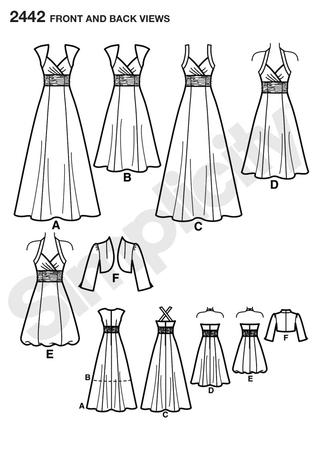 Yep...I'm a crazy lady. But you guys know that already. :)