First of all, I would like to point out that I waited an entire 24 hours (24 hours and 6 minutes) before spending any of my gift certificate money AND only spent about half of it! I got fun stuff coming though!
From the red dress challenge I won:
Boucle-type fabric with metallic threads (2)
Orange chiffon (1)
Pink textured (composition unknown) (2)
Poly printed chiffon (1)
A silky poly pring (5.5!)
20 yards! (10 of each color) stretch lace
10 yards of elastic
A plethora. That ruler is very nice.
Winnings from the bundle challenge:
Coated linen (2.5)
Paisley shirting (DREAMY! 3)
Printed linen (2)
This coating is FABULOUS! (4)
A new pattern
Pretty colors of cotton Gutermann thread!
And then because I was crazy after finishing the contest, I super-duper cleaned my cave:
And then I made a dress! LOL!!!
I swear when I make the cave spotless I get my mojo back FAST. I knew I wanted a knit version of NL 6123 without the flounce.
This was FAST sewing. Every hem is just turned and topstitched. The zipper is not invisible but it's wearable and comfy!
No adjustments from the purple dress except to add sleeves.
And then, I made DD a skirt using NL 6189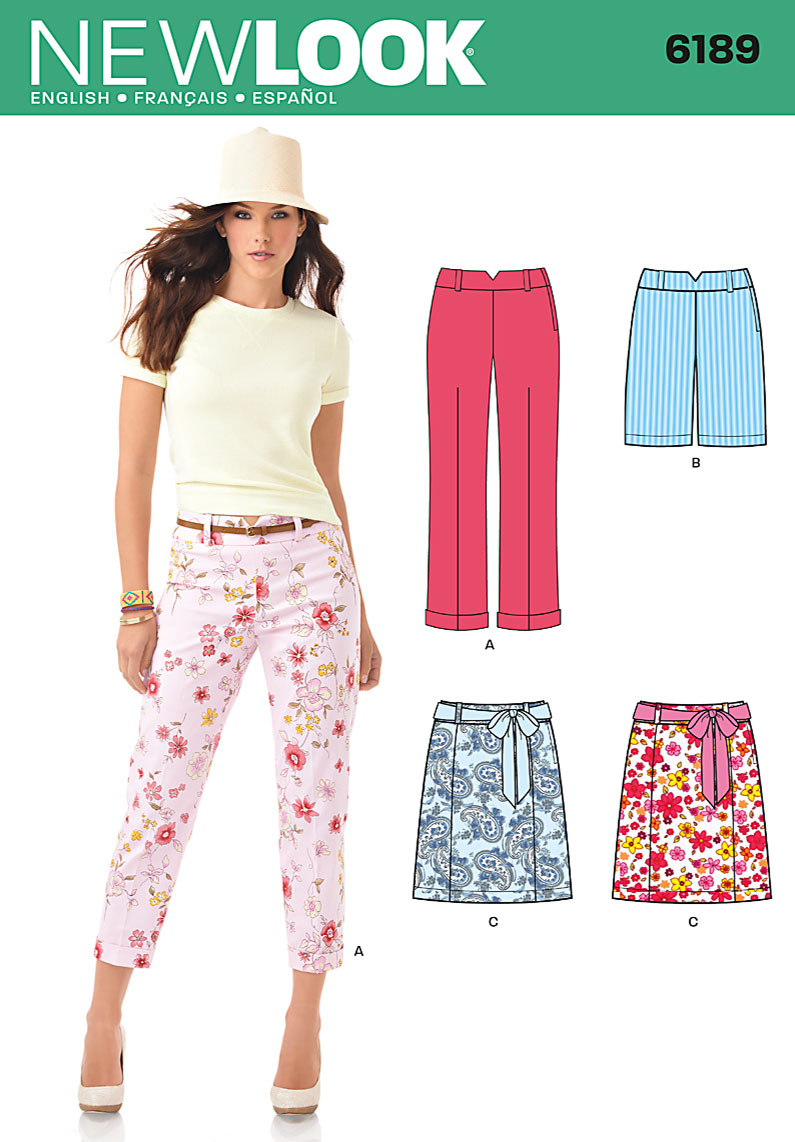 I made a size 6 with centered side zip
I made a mistake and sewed the side panels to the center panel wrong on front AND back. The result is a little puckering but not too noticeable and she likes it so... :)
OH! This floral denim was also a win from the red dress challenge. I got 2 yards and will make a skirt for myself too!
Last up...Because I'm away for a week and can't sew, I brought along a few patterns to cut out and I brought some knitting. I can't knit for long periods for risk of injuring my hand. And I won't knit with fine yarn/small needles. But worsted and a size 7/8/9 is needles?!? And 20-30 minutes max at any given time...and things have been fine. It took 6 days to make this sock but that's okay :) I'll have the second one done probably in a week or so.
Ooh, really last, I saw this cardigan and want it. Badly. I have some fabric on the way that is a wide stripe like this and I had intentions on making it a cardi. Must score some faux leather to copy this one.
Super. Cute. I think I'll use McCall's 6844. The front of this one has bands like that. And I've made it a million times already so no fit issues.