Jess (
Sometimes Sewist
) posted her FESA plans and I hadn't realized mine was posted nearly a month ago. In case you haven't noticed, I love sewing plans. I love talking about sewing plans and reading others' plans. Love.
The 7 categories are:
Lower body garments (skirts, pants, leggings, etc)
Upper body garments (shirts, tops, cardigans, vests, sweaters)
Dresses
Underwear
Footwear (socks, slippers, tights??)
Pajamas
Cold weather wear (coats, hats, mittens, scarves?)
Trying to be realistic here... :) Current plans include:
Simplicity 1282 in winter white pinwale corduroy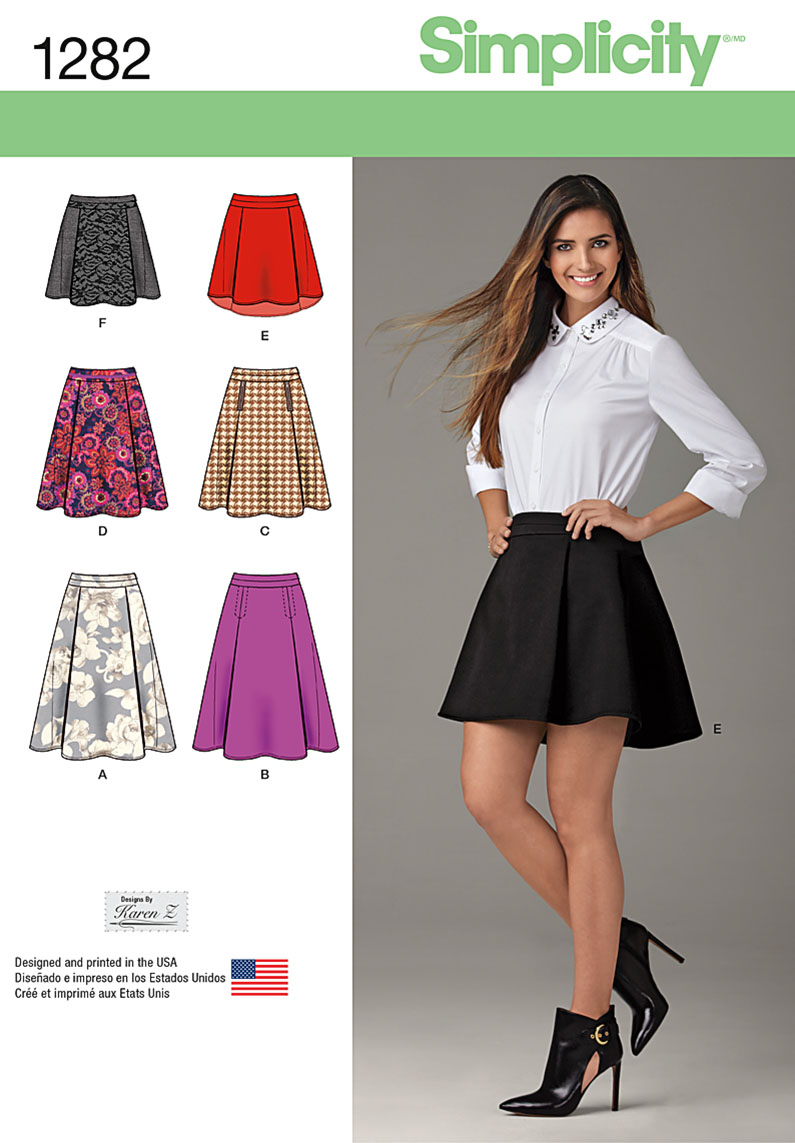 A few pairs of V9032 (2 of view C and 1 of view A)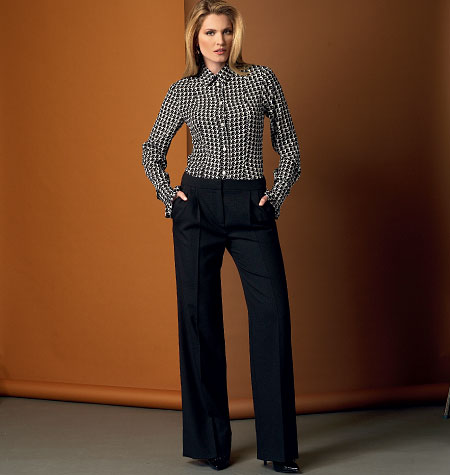 I have a million tops, jackets and cardigans I want to sew. Being realistic...(SIGH!)
I'm going to sew 3 cardigans and 2 jackets (that's realistic, right?!). And I don't know how many tops.
Except for B5789 (below), they are all patterns I've made before (hopefully that makes it easier!)
I want to sew another of the Vogue cardigans after my too-big attempt #1.I want to sew a black/white/grey animal print M6844 (#7!) and I want to sew a black jacket &finish my brown jacket,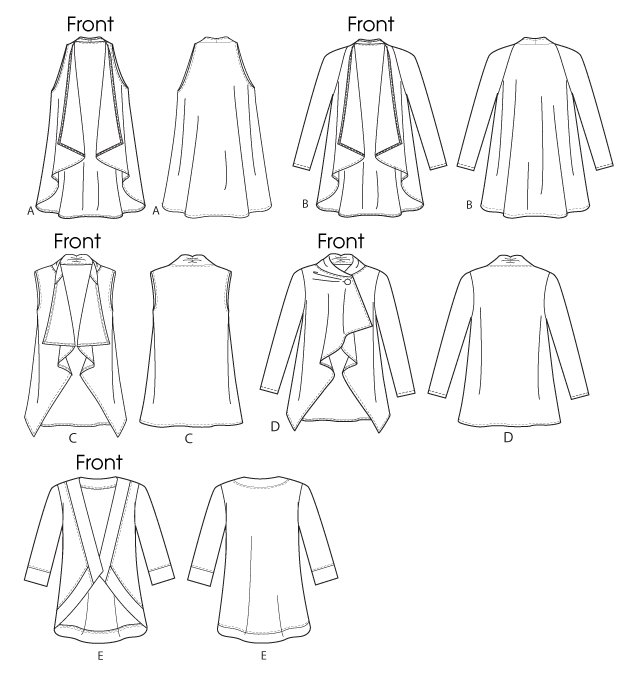 Tops that I reallllly want: another of my RTW duplicates. Another of the Burda drop-shoulder pleated tee and this Burda 6990 raglan turtle neck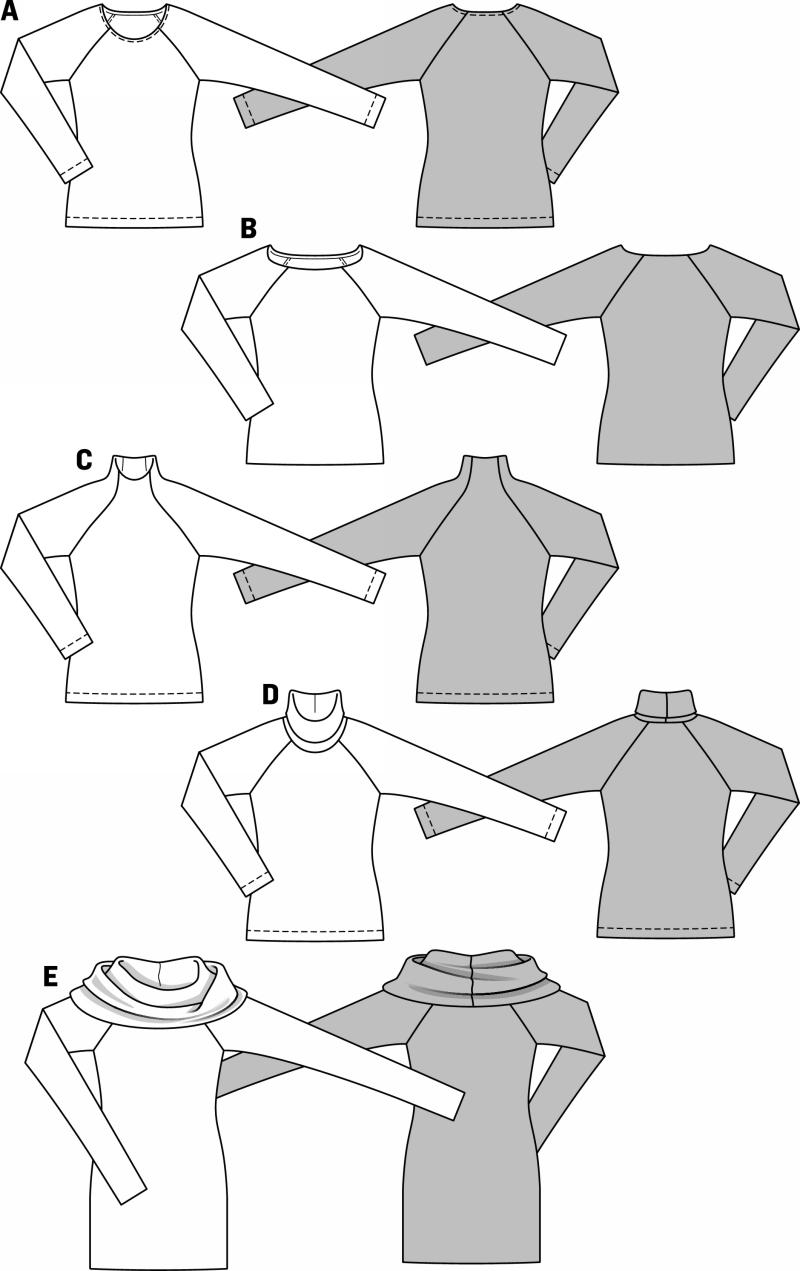 I'm all dressed out. I wanted to make a ponte dress but not sure I will. I just will not wear all of these dresses that I've made. Well, not in the winter. I wear pants in the winter! But I've made 3; all for the contest. And they're versatile too!
I'm not making underwear or footwear.
I'm going to attempt the Lakeside PJ pattern and want to make Simplicity 2311 for a coat.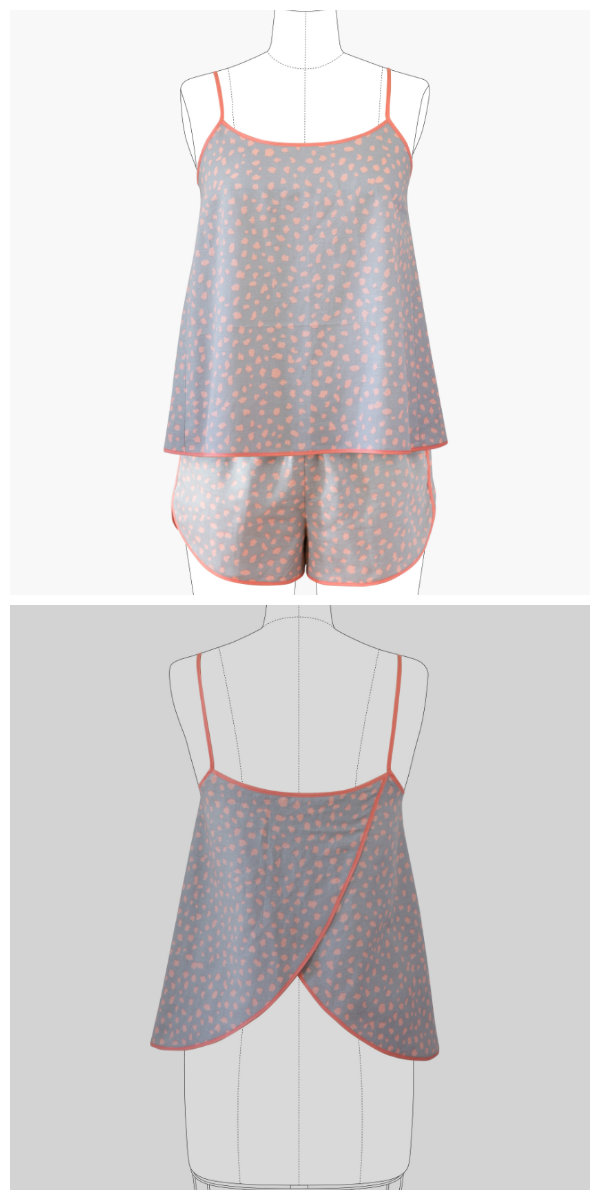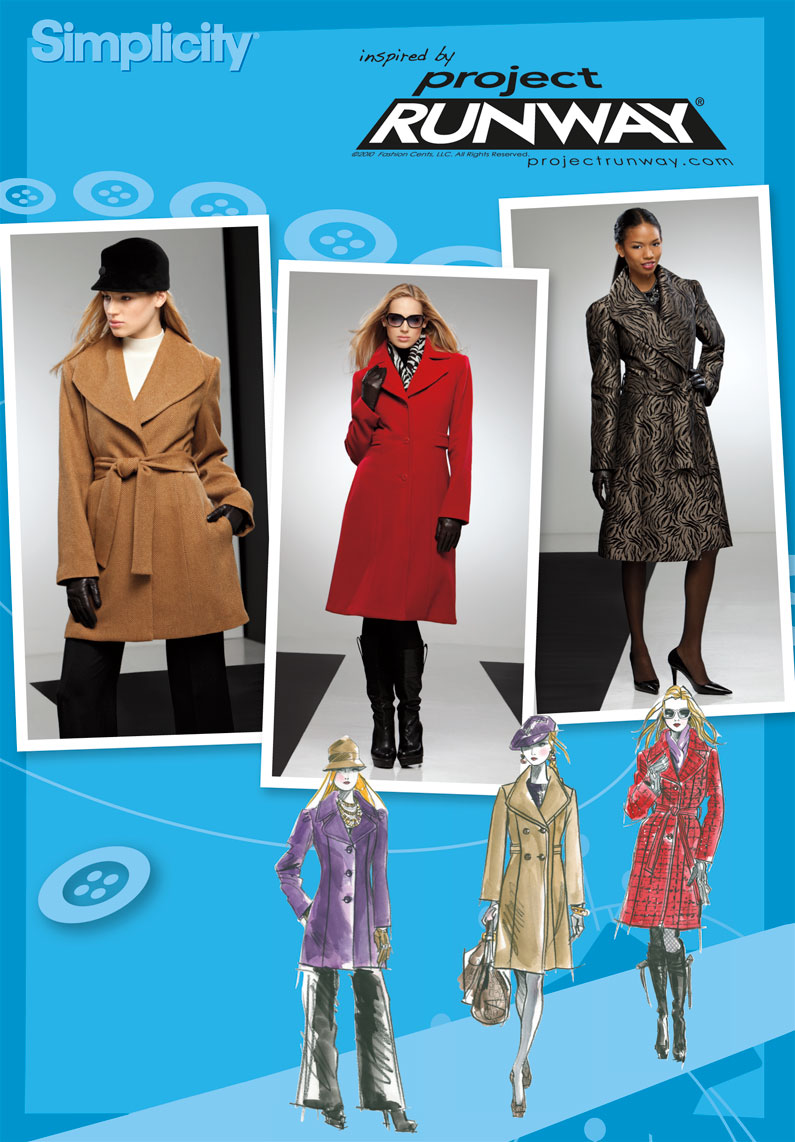 (The camel version upper left. My wool is close in color, more caramel than camel though)
I also plan to knit (shhhhh!!!!! Don't tell my husband) a hat and fingerless mittens on my week-long Chicago trip next week.
Soooo, 3 pair of pants, a skirt, 2 jackets, 3 cardigans, 3 knit tops, 2 woven tops (one white and one black - exciting, I know), a pair of PJs, a coat and a hat and mittens.
I can do that, right?? :-D
Next week while I'm in Chicago I have TWO dates planned with Gail of
gksagenda
! Yay me!!! I'm pretty excited to meet her and to grab a few fabric goodies. Just a few. I'm currently paying the most possible school/activity/etc fees for my kids. Toddlers and Teens I tell ya...toddlers and teens. Expensive people!