It's really that time again?!
This month I sewed 12.5 yards:
Burda 11/2015 pants in blue-gray suiting - 1.75 yards (for my daughter)
Burda 10/2015 top and capelet in black ponte - 1.75 yards
Burda 8/2015 skirt in black/white suiting - 2 yards
Burda 10/2015 sweater in olive sweater knit - 2.5 yards
Baste & Gather Birkin jeans in denim - 3 yards
Vogue 8750 skirt in tweed suiting - 1.5 yards
Whew! I almost had a "No Big4" month!
Favorite: Aw man...do I have to choose? I'll have to say the sweater from the October Burda
Fails: No garment fails - thankfully! But this month was a doozy. On my daughter's pants I made a huge mistake cutting and ended up needing to add 2" side panels. On the jeans my machine was fighting me every step of the way! I ripped out miles and miles of topstitching. After fighting with the jeans I couldn't bear to start the Burda jacket and ended up switching to the Vogue skirt for my Fabric Mart post. I'm smart sometimes ;-)
Accomplishments: I had a super "make it work!" moment with the skirt lining. I was so proud of myself for coming up with a workable solution.


I also broke my fabric fast this month! :-O

I've sewn just over 60 yards since I last bought fabric. I placed orders at Fabric Mart and Smuggler's Daughter totaling just over 20 yards. That's not bad right? Right?!!? ;-)
December Plans...
My current wardrobe hole is loungewear. I don't really sleep in clothes (TMI, sorry) but I generally change into lounging clothes upon coming home and then there are those weekends when I just want to sew. I'd kind of like to stop resorting to leggings and a tank top with a sweatshirt :-p Adding: for me 'loungewear' is still going to be fairly fitted. e.g. tank top and leggings slightly elevated :) I'm just not a big fan of oversized clothes; even for putzing around the house.
But there are still some patterns that I just really
want
to make:
1) a pair of gray Style Arc Sandra jeans
2) NL6418; I want to make view A in a solid color with all the seams topstitched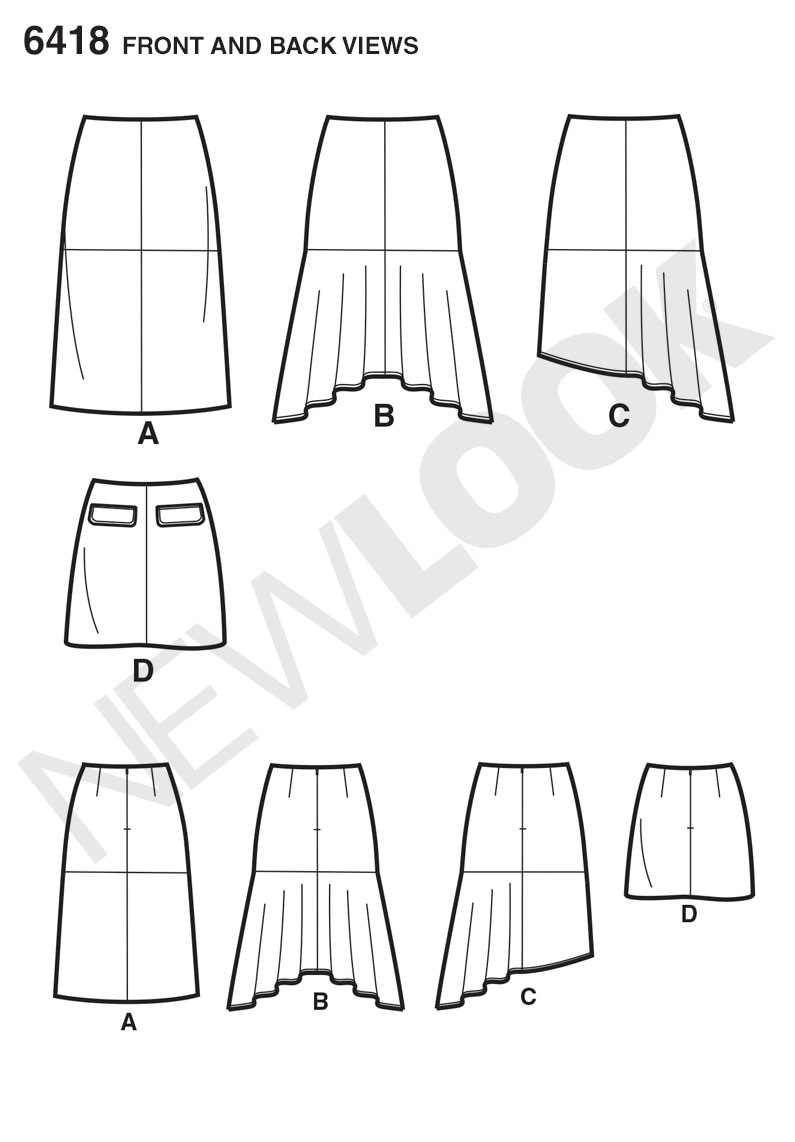 3)
B6097; I just love this top! I want view B but unsure about which collar I'll use.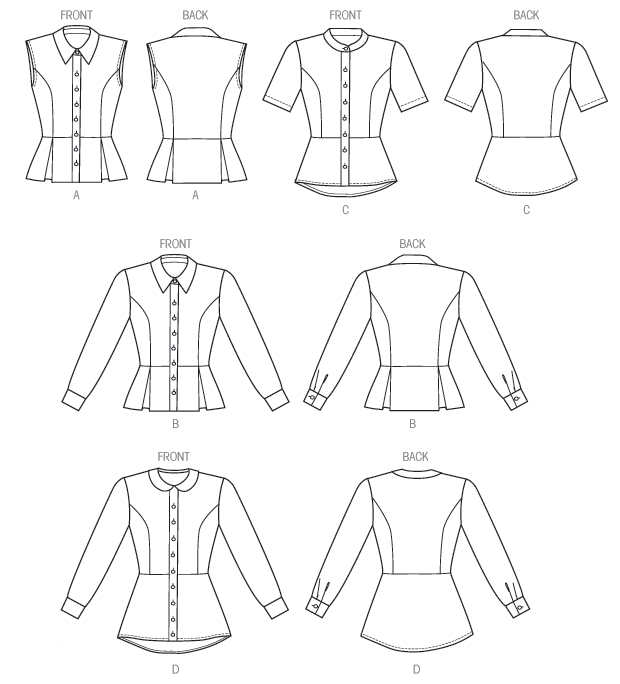 4) V9111; View B - the pattern art is blah but there are some cute versions!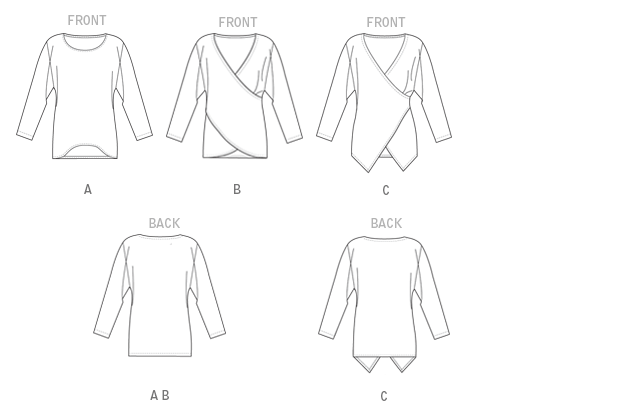 5) Repeat of V8904; not sure I ever blogged the failed attempt...combination of crappy fabric and WOAH too-tight dress! :)

6) M7240; I can't get over how cute this dress is and I think it'll look good on me!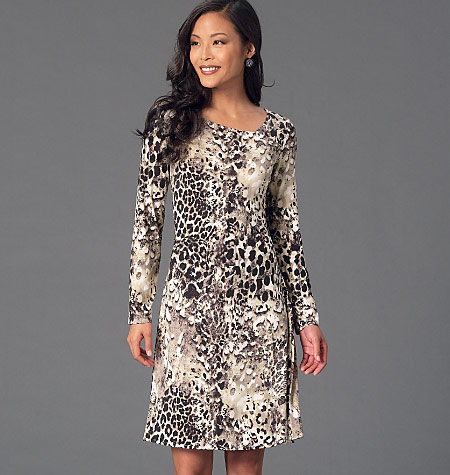 7) M7254; I liked this when it came out and now, cute versions are popping up!!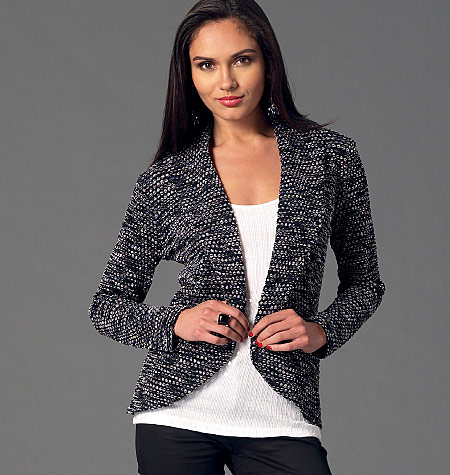 8) Jalie 2919; So cute. So. SO cute.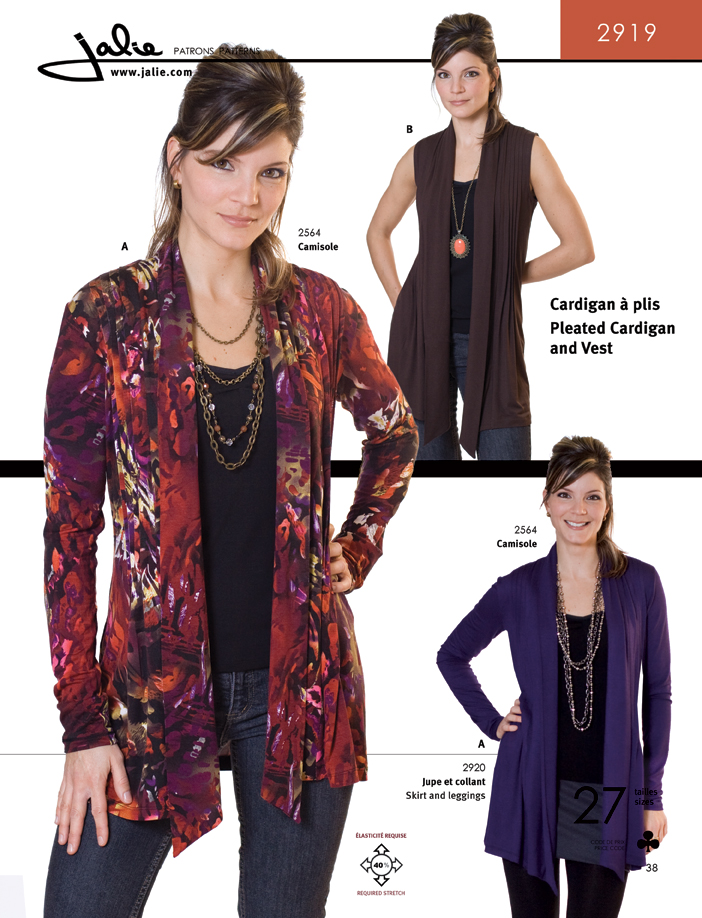 9) Loungewear from these patterns: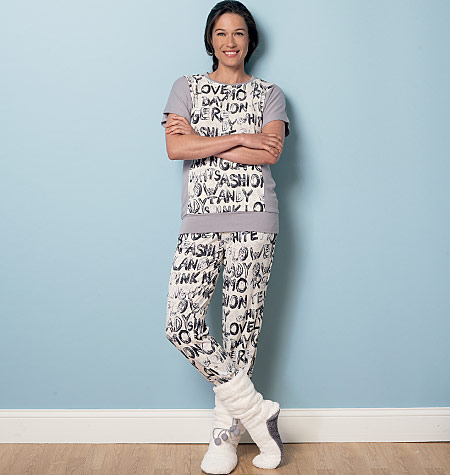 B6297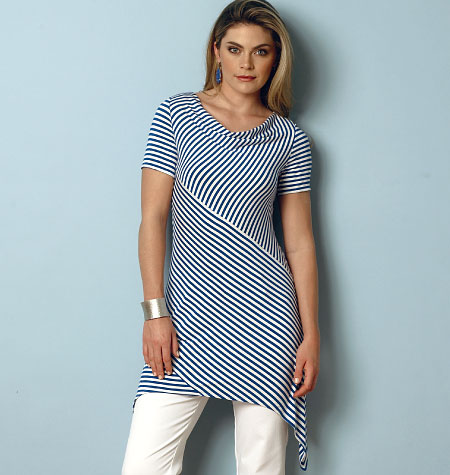 B6058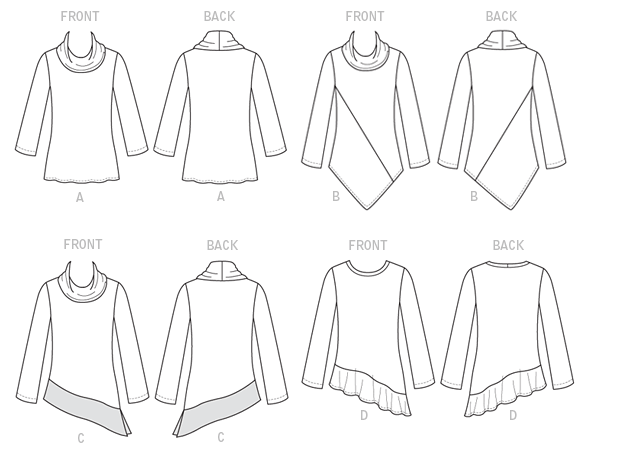 M7194 (likely view A or B)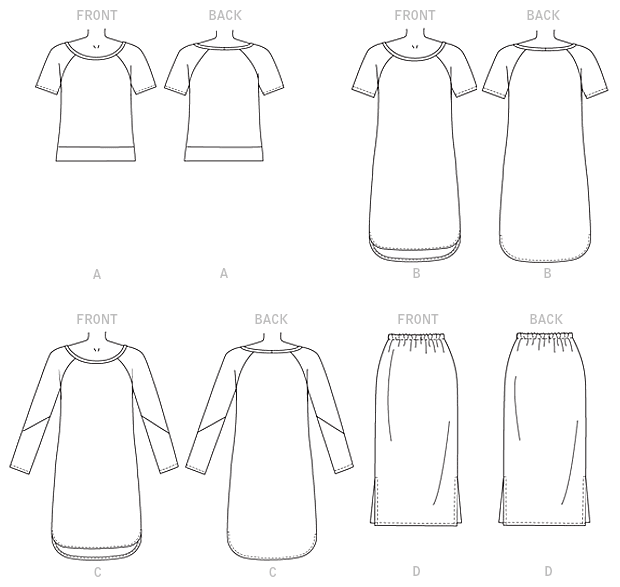 B6204
Not expecting or aiming to make it through that entire list for December; but those are the items on my radar. The first half of the month will be insanely busy but I'm off work starting December 23rd and don't go back until January 4th.
Naturally there will be some designated 'sew days' in there! My husband works the week after Christmas and both kids are hoping to pick up as many shifts at their jobs as they can over break, so I will likely get quite a bit of time in!