The early-fall Simplicity patterns were released and meh. I am not in a frenzy much at all.
I loves me some C.R. so I want every pattern she releases. Always.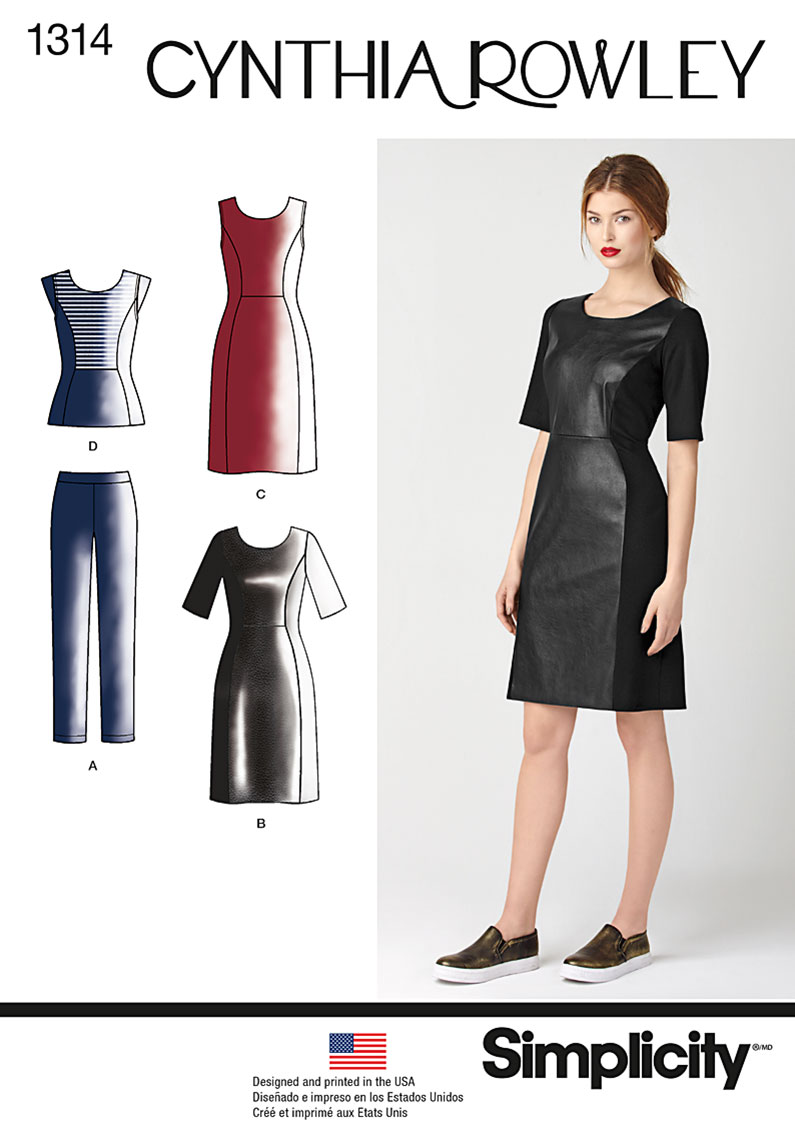 Love view A (don't care much for the others); realized I don't need to buy a new pattern to make it (see how I'm evolving?!?!)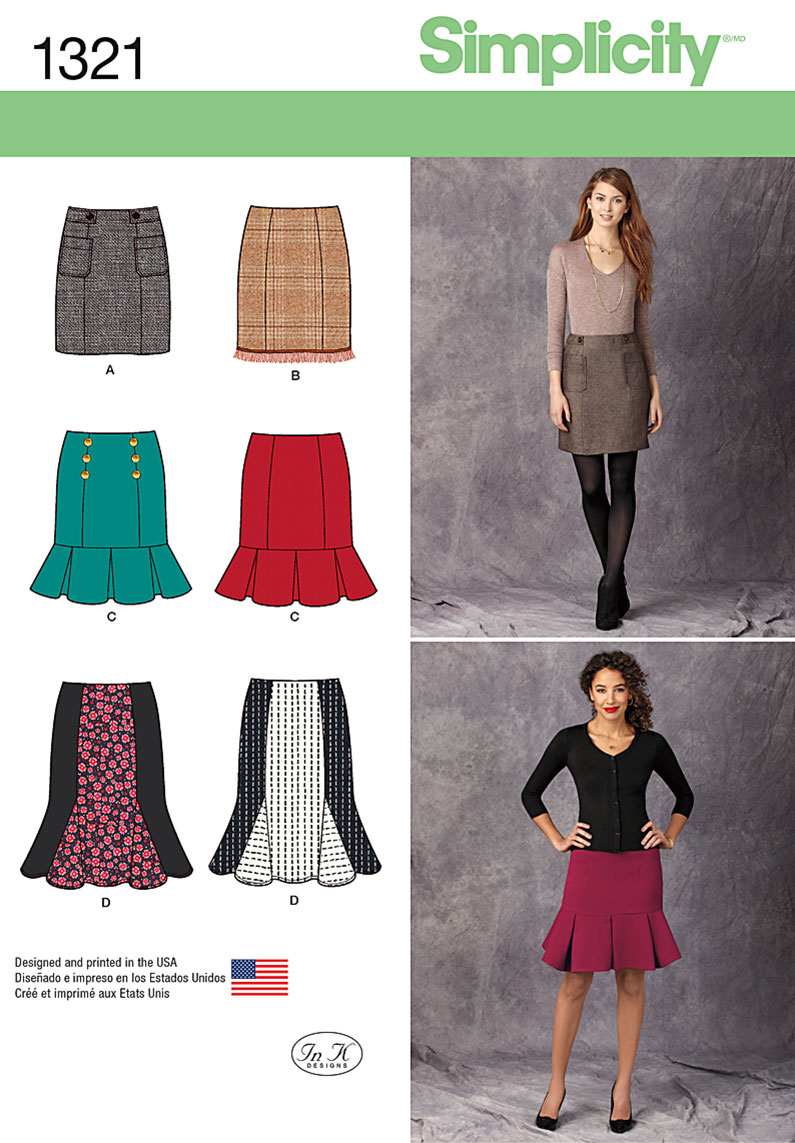 I don't
need
this one but I love raglan sleeves.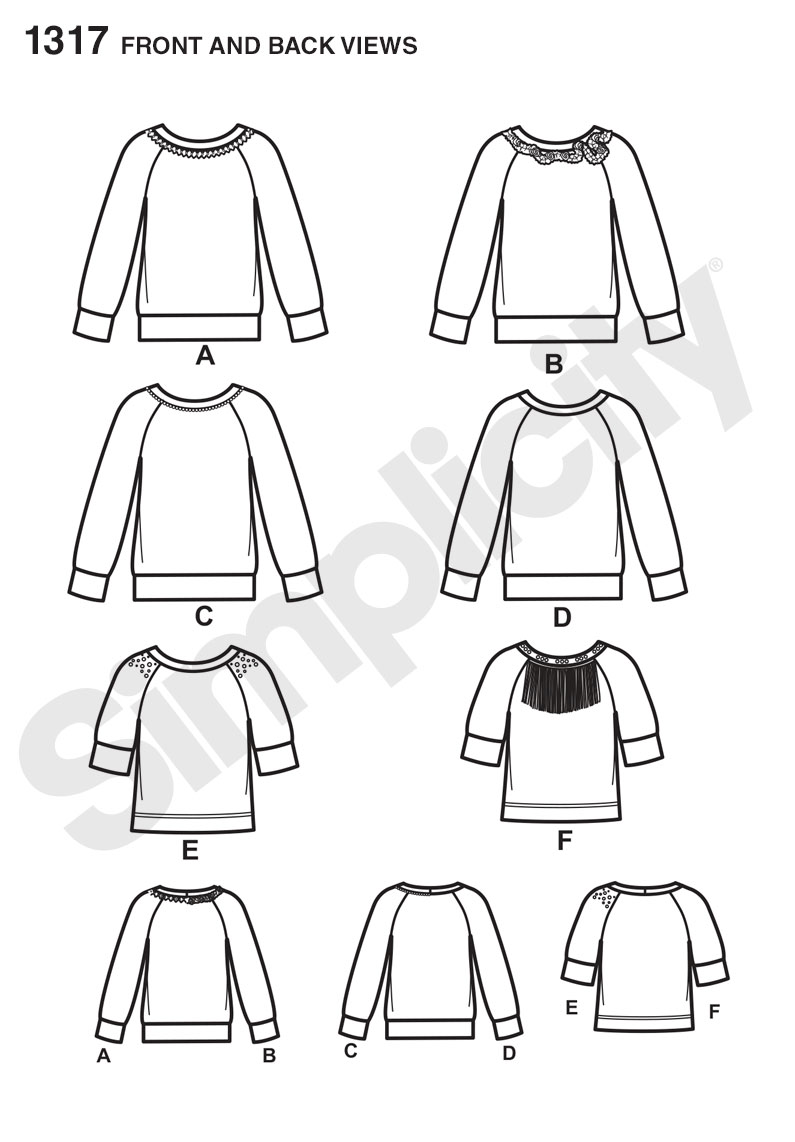 The pattern envelope photos are too hideous to show
*LOVE* this romper (?) but I know I'd never make it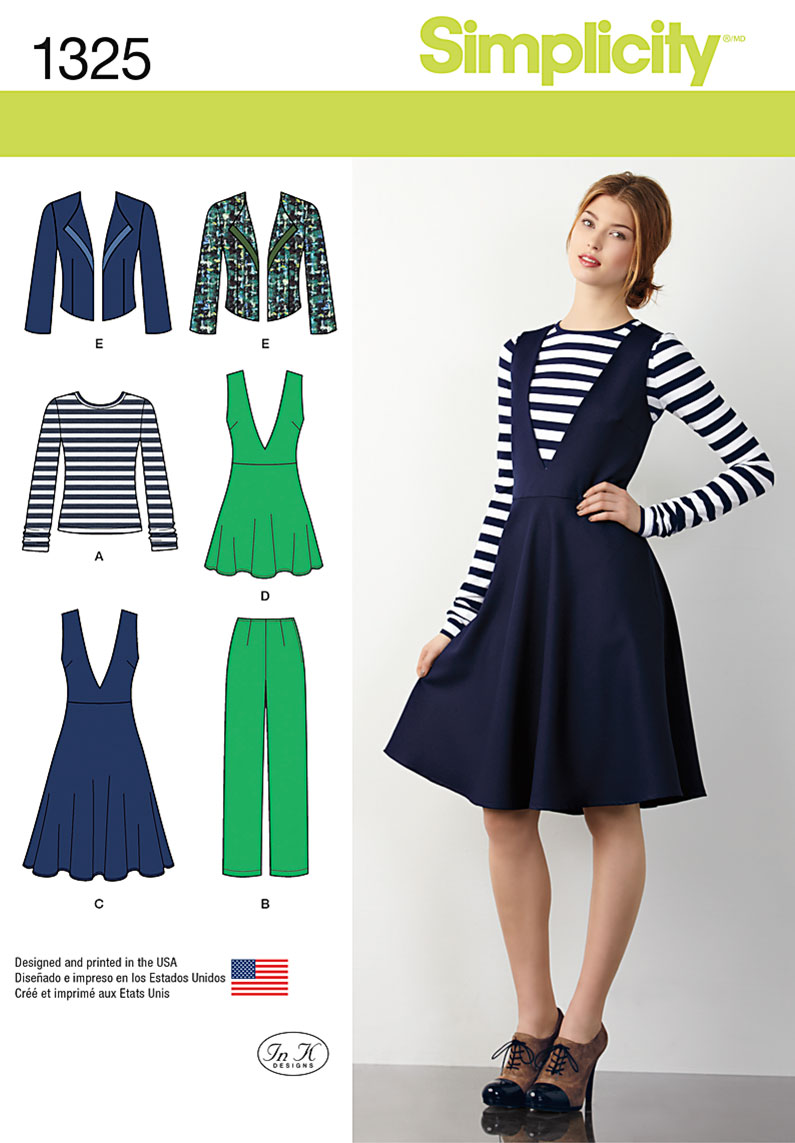 Seriously Simplicity?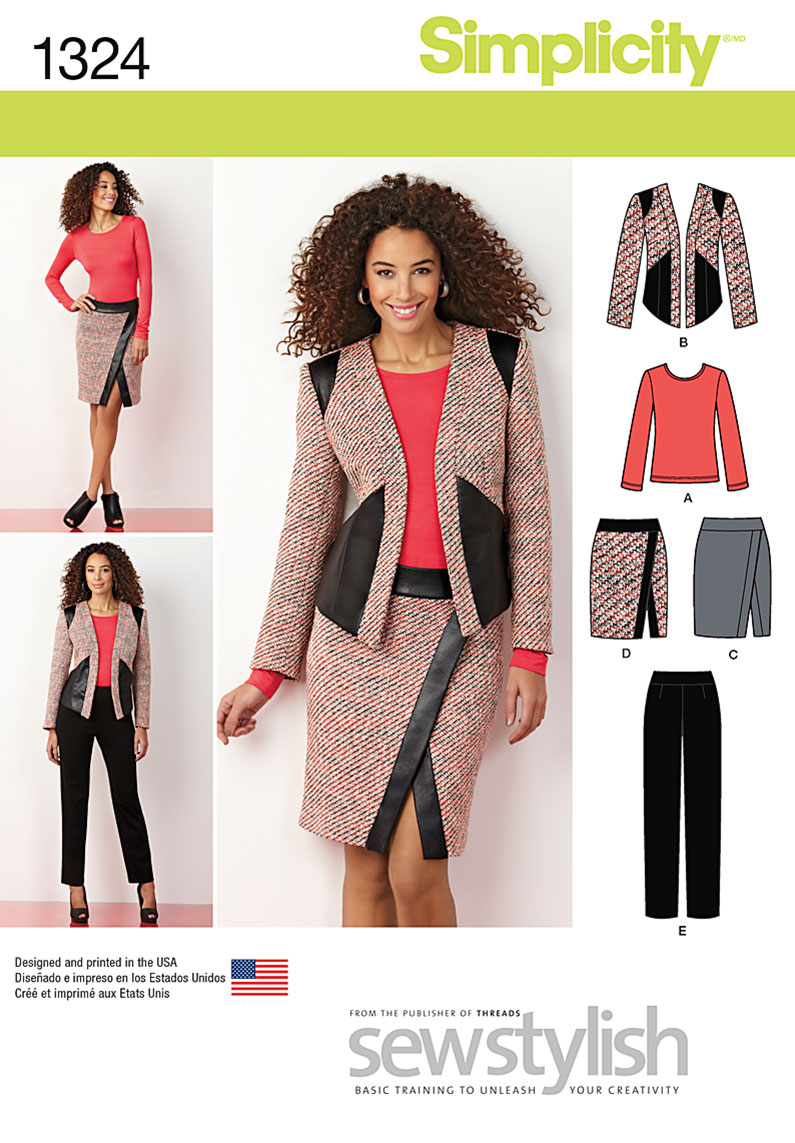 It'll take a fellow sewer to get me excited about this pattern. As it stands pictured - meh. The tech drawing is what matters though and it is promising.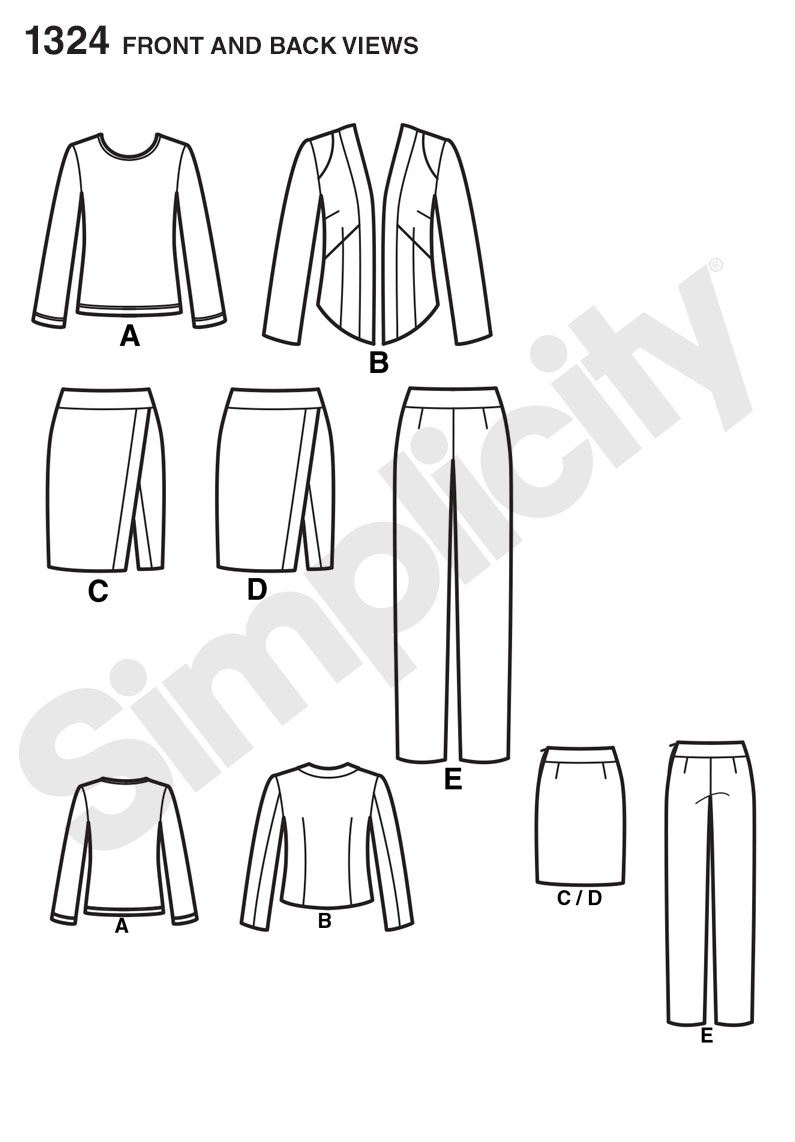 Finally...Just...No. Please. No.
Unisex patterns tend to go verrrry badly and these look horrific on both of them.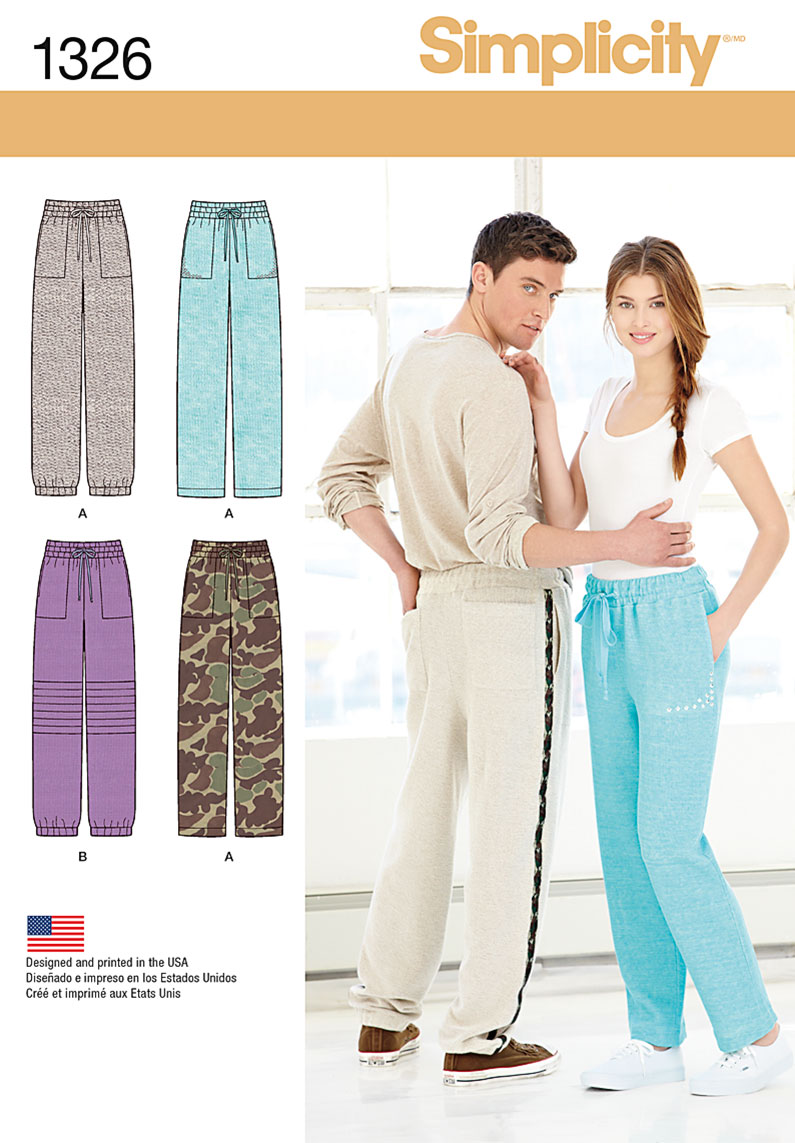 **************************
In other news, I was in my favorite store in the entire world; Target and happened upon a clearance rack. I got a cute baseball tee for Dougie for $1.56 and two tops for me for $2.56 each. Same top, one black, one ivory. Pretty cute with it's lace overlay and lace sleeves...
Except it was a knit top with
non-stretch lace
. Hellllllo sausage casing sleeves. I was all 'woe is me' and then my light bulb lit up.
If you don't like it as is; you can change it
I found a nice "break" on the lace and cut it! Wearable tees for cheap!
Then I tried on this vest (I will stab my ears out if I hear "sleeveless blazer" again)
Shoulders fit VERY well...
The rest of it?? Ehhhh. Not so much
This makes complete sense though as my pattern measurements work well when I do a 14 neck/shoulders, 16 waist, 18 hip.
The crazy deep armholes were also a little bit of a turn off. BUT I was sold on the look!
I have a Simplicity pattern that I'll whip up (hahaha). I'd like to cut the armholes down a bit but not as low as the inspiration vest.
My top is coming along (just needs buttons and buttonholes!!) but we've been so busy and away from home so much that I haven't had much time at all to sew.