More Selfless Sewing...
DD really loved the floral tee and dug around the stash to find another fabric for a second one. She came up with this blue tissue weight jersey and lace! I loved her idea and was pretty eager to sew it up.
The lace had 4-way stretch but was very narrow so I cut it cross-grain to the selvedge edge. I then hand basted(!) the lace and jersey layers together and constructed the top on the serger. I used easy knit tape in the hem and hemmed the two layers as one.
The lace was purchased from the remnant bin at Hancock for $1/yd! The tissue knit jersey was from FabricMart at $1/yd! Score!!!
She wore it on her birthday!
To school...
And out to dinner!
I picked up some fantastic fabrics and one of them was this insanely soft cotton knit with a fun cherry print.
We got some serious goodies! Cherry print is on the left.
DH asked me to make something for my daughter for her birthday, from him :) So I made another S1317 because, why not!
This cotton was so lovely. Seriously!! I didn't even need the knit tape to get a lovely twin-needled hem. So now the plan is to buy MORE of this and make a hoodie from M7026 for myself. Which I've decided is totally okay so...
I plan to use some more of that blue jersey to make a wearable muslin for the boy of KS3299.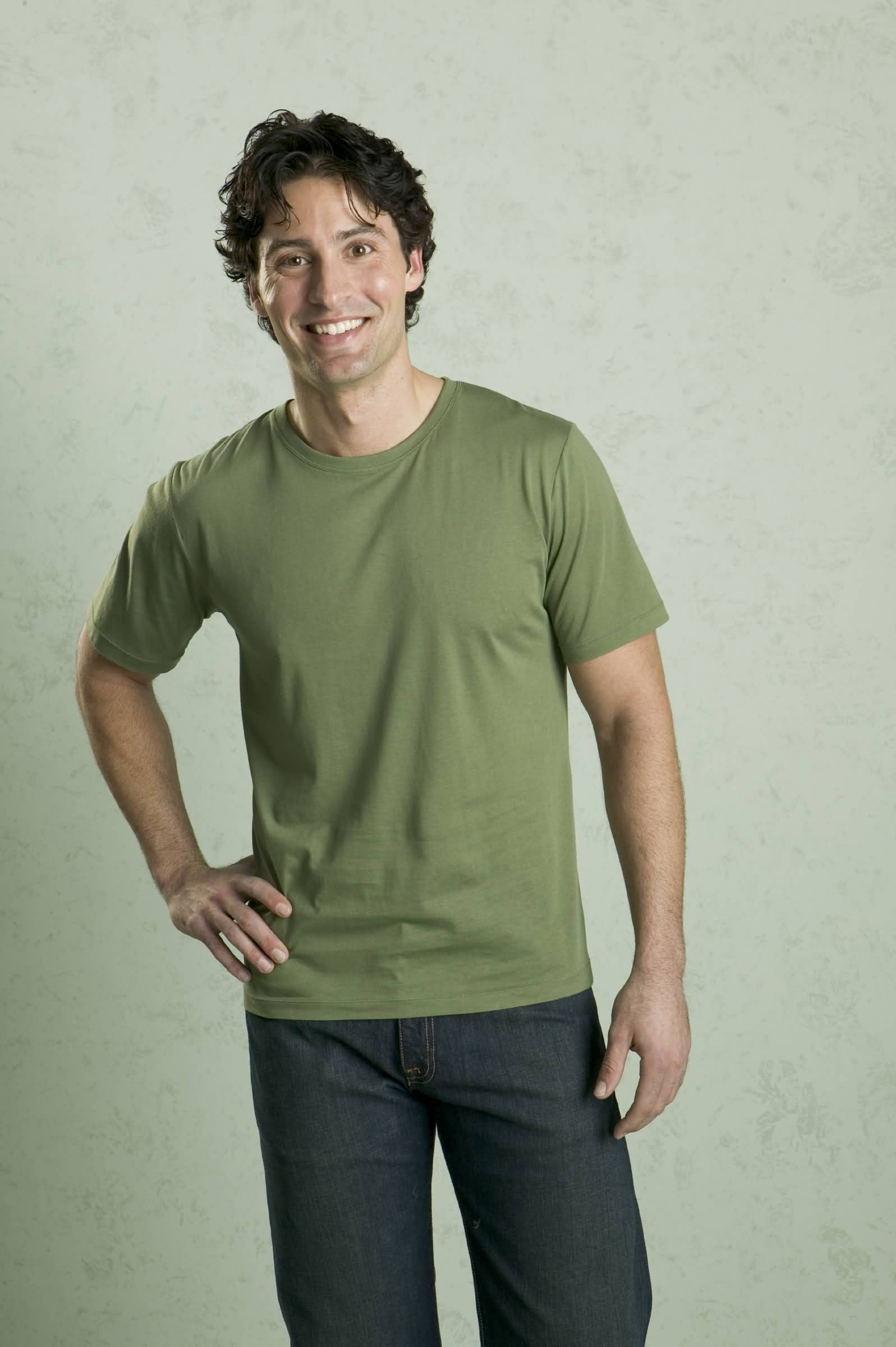 If I can nail the fit on a tshirt pattern for him, it'd be pretty epic.
*******************************************************
FabricMart challenge - Congrats to
Beth of 110 Creations
!!! She won 2 patterns from Grainline studios. Unfortunately,
Jenese of Needles & Fashion
was "sent home" this week :-/
However, this means, I am safe!!!! Yay!
The judges liked my top but thought I could have gone a little further in my design.
Week 2 is all about FIT!!! We have to make a fitted garment in a
solid
colored fabric. I decided right away WHAT I wanted to make and pulled out some pattern possibilities. A partial muslin on one has been worked up -- again with the muslins! Sheesh! ;-) Hahaha!
Tune in Wednesday for the 7 finished looks. I'm *SO* excited!!
Week 1 winner & Week 2 challenge